Booking
We hope you have enjoyed browsing through our website. Perhaps it has given you some ideas for your holidays? Contact us today! 

Save 10% when you book your room from the 30th January 2022, minimum stay 2 nights.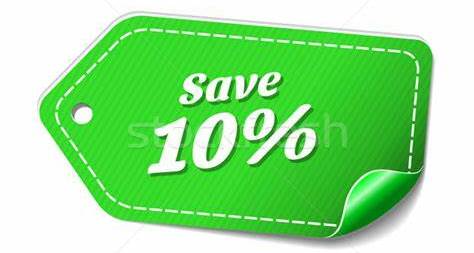 Read our latest updates here

 
To avoid disappointment, bookings should be made early as we are often full weeks in advance.