Booking
We hope you have enjoyed browsing through our website. Perhaps it has given you some ideas for your holidays? Contact us today! 

Bookings from 12th April 2021! 
We are extremely happy to confirm that we are taking bookings from 12th April 2021.
Because our guests stay in separate luxury cottages around our courtyard and not in the main house, a single household of two people can stay in each of the four cottages a
s 
a 
short 
term holiday let of a minimum of  2 night
s. 

There is a kitchen/laundry room on site as a separate unit for our guests to use.
Save 10% when you book your room from the 17th May 2021, minimum stay 2 nights.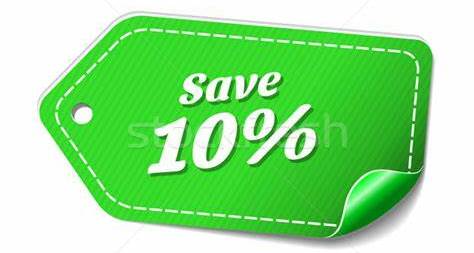 Read our latest updates here

 
To avoid disappointment, bookings should be made early as we are often full weeks in advance.