Dear Guests, (January 2022)
I hope the New Year is treating you well so far.
Whilst we are still living in unusual times, we seek solace in the fact that our guests have been enjoying
their visits to our beautiful corner of the world more than ever over the last two years. The chance to
escape reality for a few days, breathe in the fresh air and enjoy the space and beauty of Henley on Thames is the perfect antidote to daily life.
To continue to provide a relaxing retreat and maintain our high standards, we are always working behind
the scenes to enhance the hotel.
Our ongoing dedication to warm hospitality, superb breakfast, and supreme comfort attracts awards and
excellent feedback from our guests' year on year, and I am delighted to share that we have retained all
our accolades meaning that we remain one of England's finest B&B's.
We expect to see high numbers of people opting to "staycation' again this year, so I suggest
booking early to avoid disappointment. You can call directly Natalie on  07780971271 or visit
our website. www.handywater.co.uk .
We understand that times are still uncertain, therefore if you are unable to visit due to forced restrictions,
we will happily transfer your booking and deposit to another suitable date. So, you can book with
complete confidence.
I look forward with optimism to a brighter 2022 and hope to welcome you to safe and green Henley very soon.
Kindest regards,
Natalie Johnson
Handywater Cottage
www.handywater.co.uk
Natalie@handywater.co.uk
+44(0) 7780971271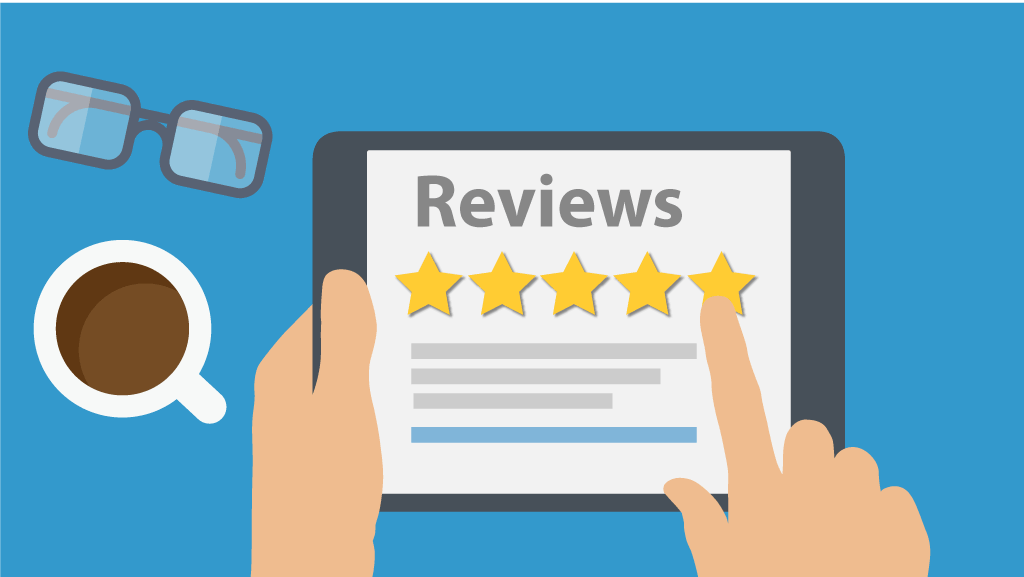 Dear Guests, (January 2021)
It is a fine day at the Handywater Cottage but what a strange time to gaze upon empty rooms.
I sincerely hope that you and your loved ones are well. On behalf of the Handywater Cottage  team, I would like to express our gratitude to our keyworkers and National Health Service for their hard work to keep us safe during this pandemic.
Whilst our closure was only right, we dearly miss the gentle hum of life throughout the hotel. It is our great privilege to host the highlights of life: your holidays, anniversaries, celebrations of every kind. So, we will leave no stone unturned in our efforts to resume this privilege in the safest manner.
With this in mind, we are cautiously optimistic that the Government's 'roadmap' of the first steps to the easing of lockdown marks a turning point. We are closely monitoring their updates with a view to reopening as soon as it is safe to do so. We plan to reopen on the 12th April  and we are now taking bookings from this date. All bookings are 100% refundable, please book with confidence.
As ever, your safety and comfort are our priority. You can expect the highest standards of cleanliness and impeccable service from our team. We are all taking social distancing measures extremely seriously. With that said, many measures were already in place at the Handywater Cottage, where social distancing is part of our ethos. We believe true hospitality to be about providing you, our guest, with the space and time you need to enjoy yourself on your own terms.
Our location has an abundance of natural space. Henley in the summer has a gentle, unspoilt charm. From the beautiful woodlands and walks, to the town's greenbelt which encompasses over 100 square miles of resplendent AONB countryside.
If you are looking for high quality hospitality with a wonderfully relaxed ambience, come and stay. In our service we are attentive but unobtrusive. Fellow guests are likeminded, and our communal areas are known for being convivial. Then again, the Cottage is designed so that every party can enjoy their own space. We will serve you individually and are fortunate to have our patio and terrace, where each table enjoys a dazzling valley view.
It will soon be time to toast the finer things, and savour golden days: those that we wish we could lock down forever.
For 4 years Handywater Cottage has been a safe refuge and a summer's hot spot. We cannot wait to welcome you to our fourth season, very soon.
With my Kindest Wishes
Natalie Johnson
Managing Director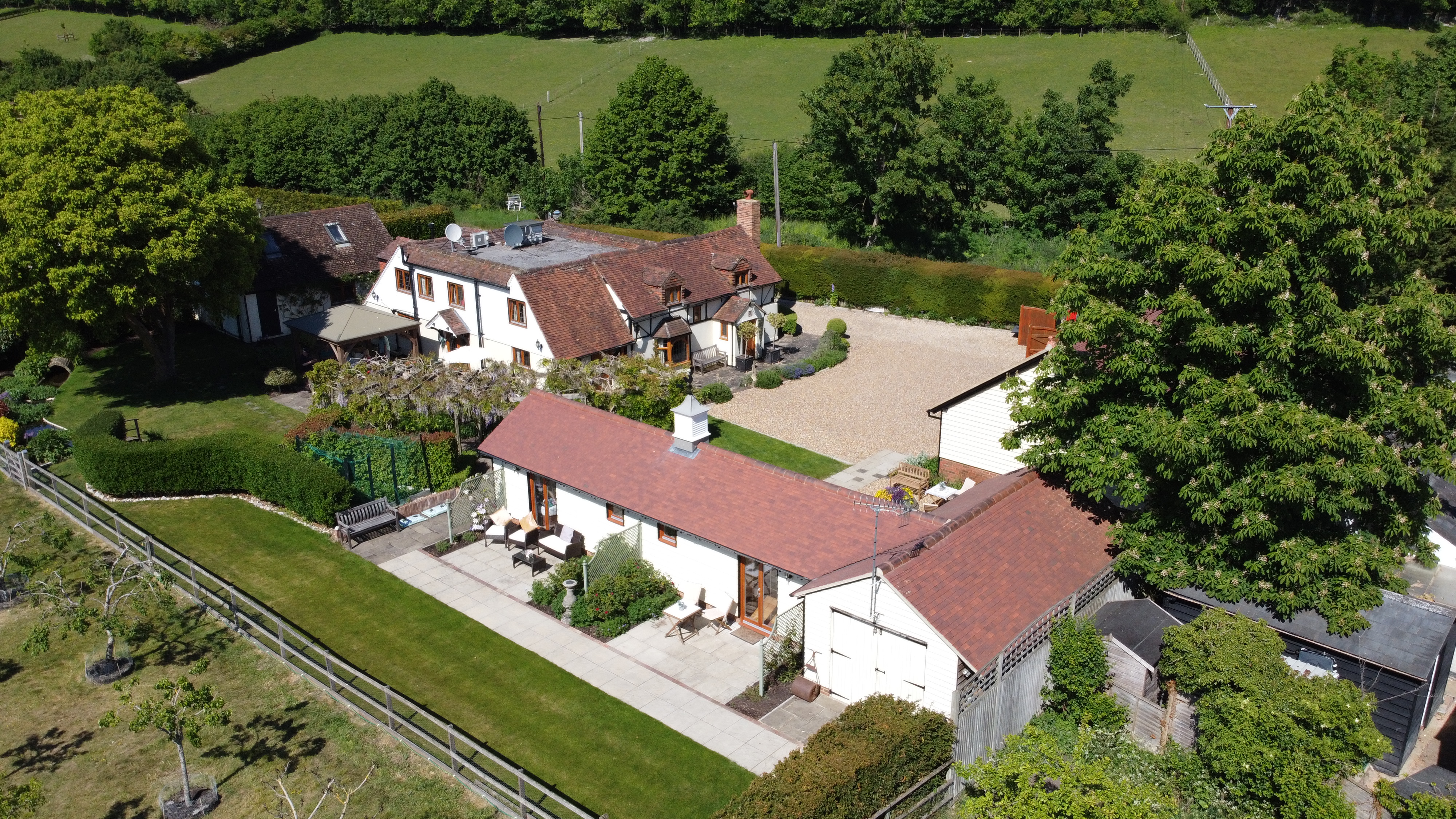 Read more about us 
Hotels and bed and breakfasts re-open with new hygiene
https://www.henleystandard.co.uk/news/think-local/153345/hotels-and-bed-and-breakfasts-re-open-with-new-hygiene.html
HotelsCombined recognizes Handywater Cottage B&B amongst the best hotels in United Kingdom.

HotelsCombined is a hotel price comparison website that was recognized as Best Hotel Booking Site two years in a row for 2020 and 2021 by Frommer's.

HotelsCombined owned by KAYAK, has selected Handywater Cottage B&B to receive the official Recognition of Excellence Award. This selection has come from HotelsCombined's extensive surveys using data from millions of guest reviews for a wide range of accommodation within United Kingdom.

Handywater Cottage B&B has consistently produced a high satisfaction rating among guests and travel industry experts.

Handywater Cottage B&B now joins an elite group of hotels around the world that have been awarded the HotelsCombined Recognition of Excellence. This exclusive collection of highly-rated accommodations has been chosen using a strict set of criteria such as the quality and consistency of reviews, the absence of recurring or unresolved issues with customers, popularity of the property and of course, the overall resulting score.

"We are thrilled to be working with the best hotels in United Kingdom. Handywater Cottage B&B has proven its place among them with this award and its commitment to providing high-quality services to all guests," said Melinda Balazs, Hotel Awards Program Manager at HotelsCombined.

"With HotelsCombined, 30 million people are finding the best hotel deals available online every month. The HotelsCombined Recognition of Excellence Award makes it even easier for travellers to find the top hotels for customer service and guarantee the best value for their money."
For more details, visit: https://www.hotelscombined.com